Considered to be the gold standard in roof windows technology, Velux offers a vast range of sizes and designs for any application, including lofts, bedrooms, bathrooms, outbuildings, offices, and more. As a Velux-certified company, we are perfectly placed to help you decide on the best windows for your needs. We can install, maintain, and repair all types of Velux windows and accessories, such a made-to-fit Velux blinds.
Velux windows are always a fantastic investment and when they are properly maintained, they will last for many years. All new installations come with a guarantee of 10 years as standard, so in the unlikely situation that anything goes wrong with your windows, they will be fixed free of charge.
Alongside Velux products, we can also maintain and repair other types of roof windows. For more details, please call us now on 07933 546 880.
Velux installations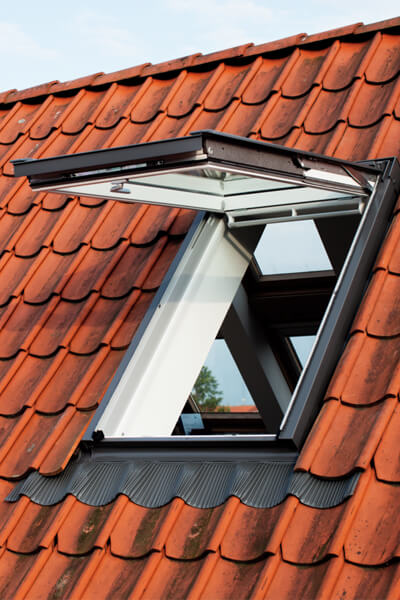 Our Velux installers can supply and install any type of Velux windows from classic top-hung and centre-pivot to Cabrio Balcony windows and roof terrace windows. When you employ our team for your Velux fitting you can have complete peace of mind that your installation will be completed to the highest standards.
The majority of Velux roof windows can be fitted without the need to obtain planning permission and can be installed from the inside in just a few hours.
Velux replacements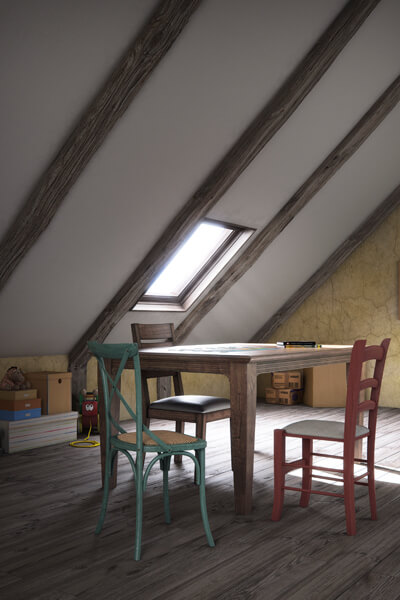 Should you require a Velux replacement or upgrade, standard sizes have not changed for many years, so changing your roof windows will always be straightforward.
Velux replacements and upgrades will add a host of benefits, including advanced ThermoTechnology energy efficiency and a range of glass choices. All windows can be customised, so they are perfect for your needs. Velux is constantly updating and innovating, so their windows offer the best in roof glazing technology.
Areas we work
We work across the South East and wider areas providing no-obligation quotes, advice, and assistance at any time. We work with a range of residential and commercial customers in the following locations:-