Natural daylight is crucial to well-being and the right skylights and roof windows can affect how any space looks and feels. For optimal comfort levels, it is recommended that roof glazing comprises around 15 to 20 per cent of the floor space of your property.
There are a number of options available and the best roof windows or skylights for you will depend on factors including the pitch of your roof, the glazed area and type of room, and other factors. Our Velux-certified roof windows company can advise and guide you.
Centre-pivot roof windows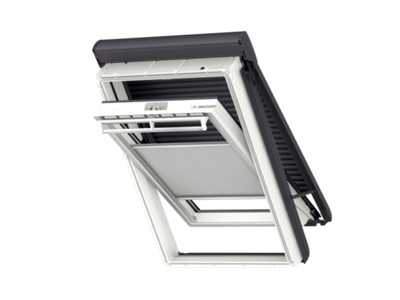 The most versatile Velux product, centre-pivot windows can be installed into any pitch between 15 and 90 degrees. With an innovative top control bar, they are easy to use. These windows are ideal for rooms with low ceilings and furniture can be placed underneath.
Top-hung roof windows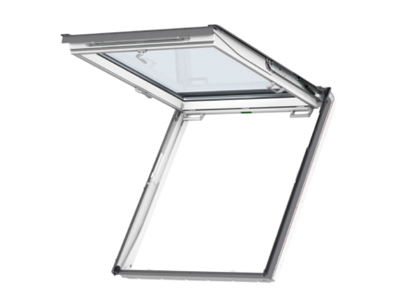 These windows create wide and unobstructed views, with maximum airflow. They open outwards from a hinge at the top and are suitable for roof pitches between 15 and 55 degrees and 55 and 75 degrees with special springs.
Integra Electric and Solar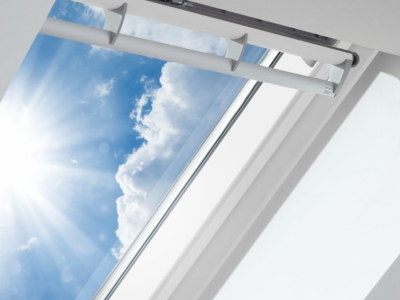 For high ceilings and ultimate ease of use, these roof windows are powered by electricity or solar energy and can be opened and closed with an intuitive control pad. Accessories such as blinds can also be operated offering an all-in-one solution.
Conservation roof windows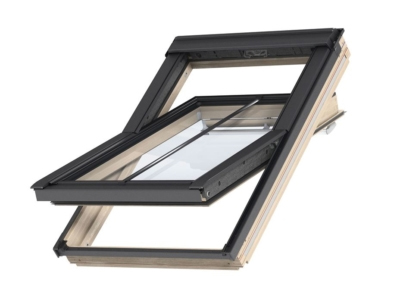 The conservation windows blends seamlessly with the exterior of any traditional property with a black external profile and glazing bar. It is available with both centre-pivot and top-hung operation.
3-in-1 roof window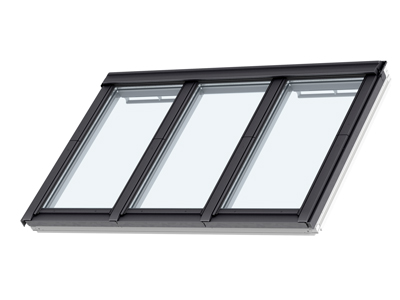 This roof window provides a stunning focal point for any room and is ideal for a loft conversion or extension. With a one-frame design – with three windows incorporated into it – it is easy to install and provides a cost-effective roof windows option.
Velux Cabrio balcony windows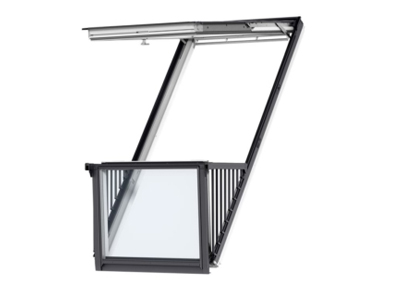 These windows act as both a window and a balcony, offering a modern, stylish, and exciting roof windows solution. These windows are available in various sizes and finishes.
Sun tunnels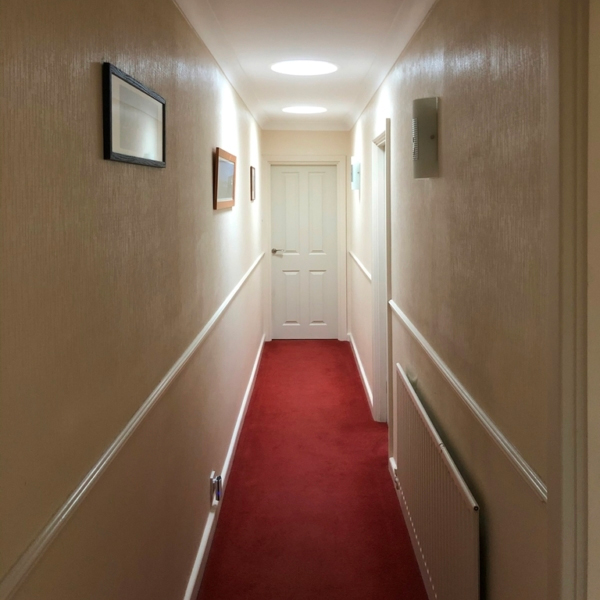 Sun tunnels can be installed into dark and gloomy rooms where it is not possible to install a roof window. Available with either flexible or rigid options, we can advise you about the best sun tunnels for your application.
Velux blinds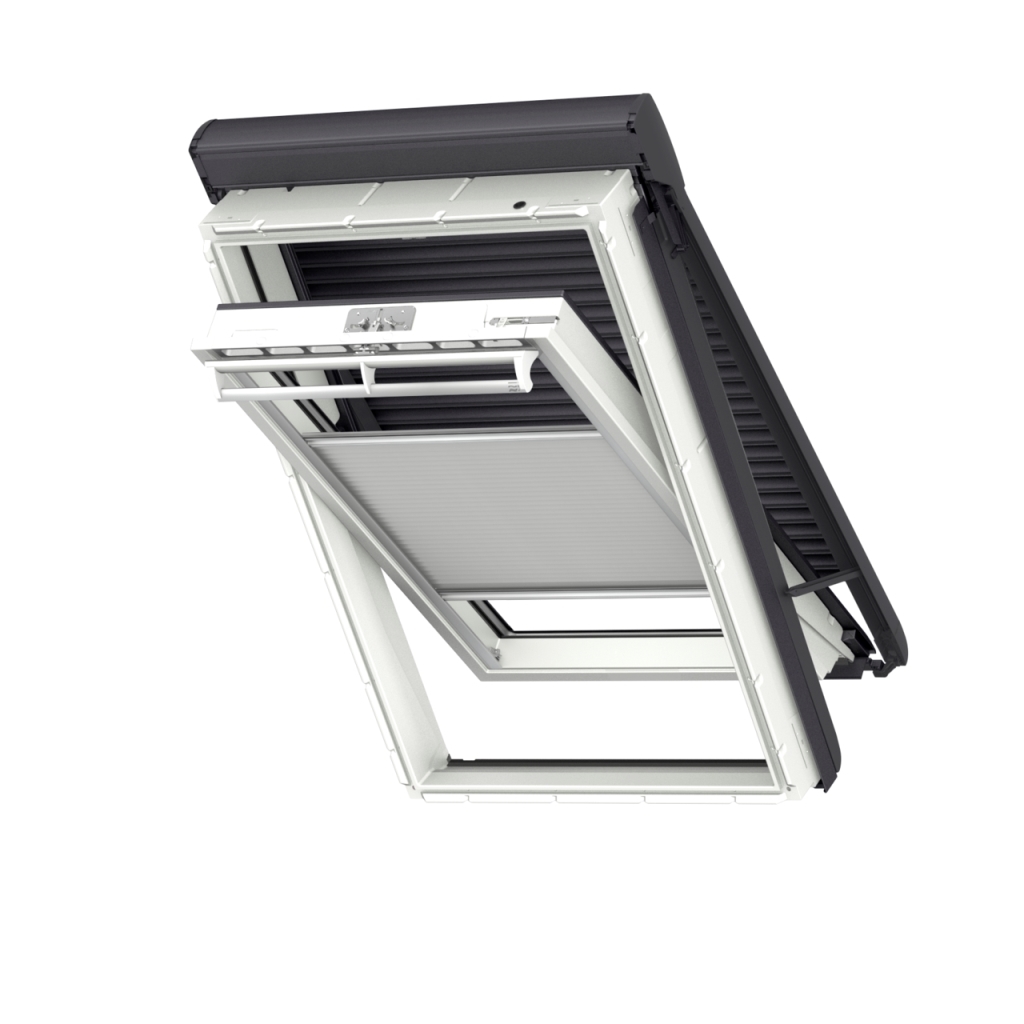 We can supply and install a whole range of Velux blinds and shutters to give you complete control over the light in your home or commercial building. Options include everything from blackout blinds and roller blinds to roller shutters and insect screens
Accessories: We can offer a whole range of Velux windows and roof windows accessories, including poles and adaptors, so you can access manually operated blinds and security and locks for additional security.